Our Services
We want to make your salon experience as warm and welcoming as possible by delivering customized services that fit your style. Our team works hard to consistently stay up to date with the latest trends, the newest education, and the most popular styles. And we are fully committed to giving the best customer service available.
At Studio 139, we are proud to offer a wide array of services to suit your needs. It is our goal to make you look and feel beautiful from head to toe. Whether you're in the market for a complete makeover or just a trim, our stylists are more than happy to help you achieve the look that's right for you!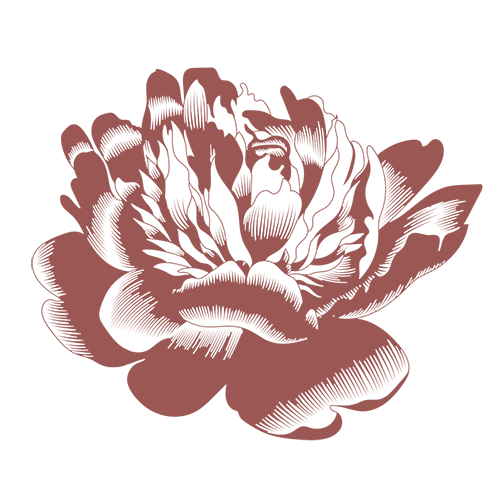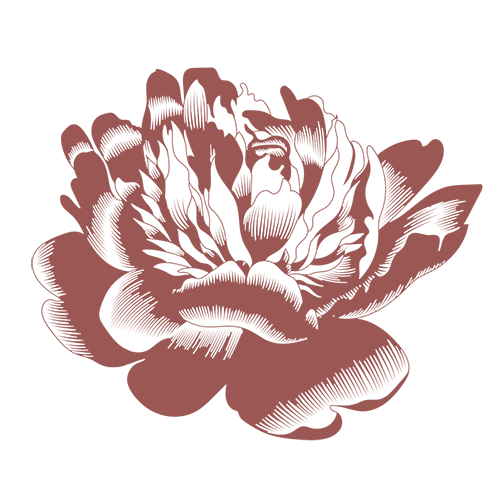 Let us help you relieve pain and stress with one of our many spa therapists. Give your body the attention it deserves and leave feeling recharged!
Treat your nails! Our manicure and pedicure services will help you experience nail care at it's best!