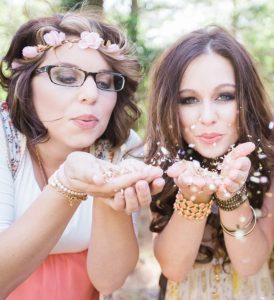 Studio 139 Salon and Spa is a locally-owned and operated hair, nail, and massage therapy salon in Hernando, Mississippi. With more than 50 years of combined experience, Brooke House and her team of professionals can help you get the exact look you've been wanting. The ladies at Studio 139 Salon and Spa can help you with your beauty needs from head to toe!

In our Studio, we are driven to succeed through teamwork. Our success comes through education and learning from each other.

We want to make your salon experience as warm and welcoming as possible. By delivering customized services that fit specifically for your lifestyle.