Our Team
Studio 139 offers a talented staff with a wide range of experience. We hope you get to know us all and choose a stylist that best suits your needs!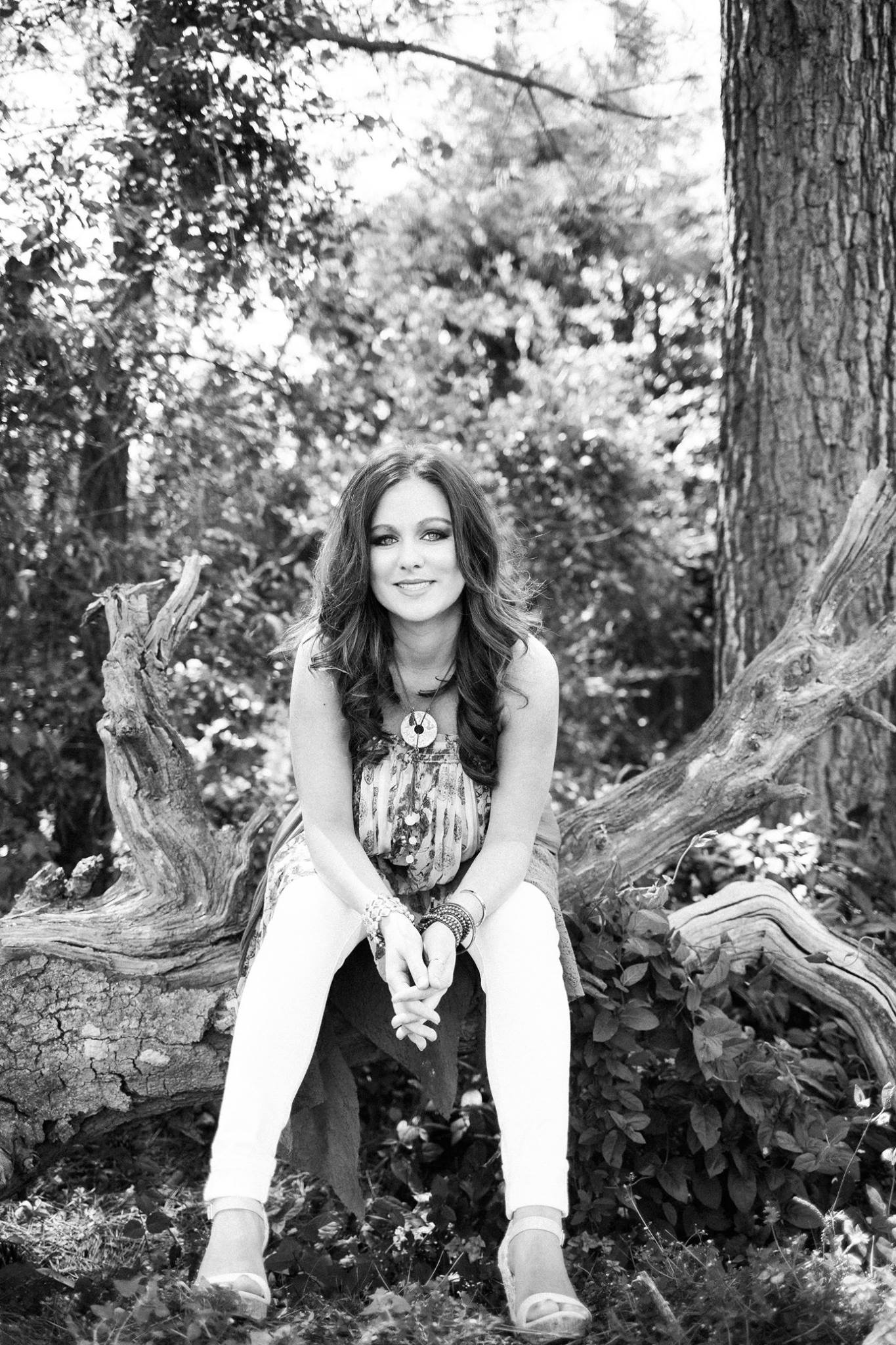 Brooke House, Owner
Brooke has been a licensed cosmetologist for four and a half years. She is a graduate from the University of Mississippi with a degree in Business Administration-Management, emphasis in Human Resources. She has always had a passion for the cosmetology industry. She has worked with many different products and has been trained in Aveda, Goldwell, and Redkin. She thrives to continue her skills so her and her team always stay aware of the latest trends. As an owner her goal is to make sure every client receives everything about their experience they were expecting. It is of great appreciation to her that you made the choice to visit Studio 139.
Kristin Carter, Stylist
Kristin has been a stylist for over 16 years. She specializes in color, highlighting, and cutting. She is trained in Goldwell color, Aveda, and several cutting techniques. She worked in Memphis before moving to Hernando 6 years ago.
Kristin is married to her husband Jason of 19 years and has 2 beautiful girls. She enjoys spending time with family and friends. Kristin is an active member of Hernando.
Kristin would be so happy to serve anyone, and loves meeting new people.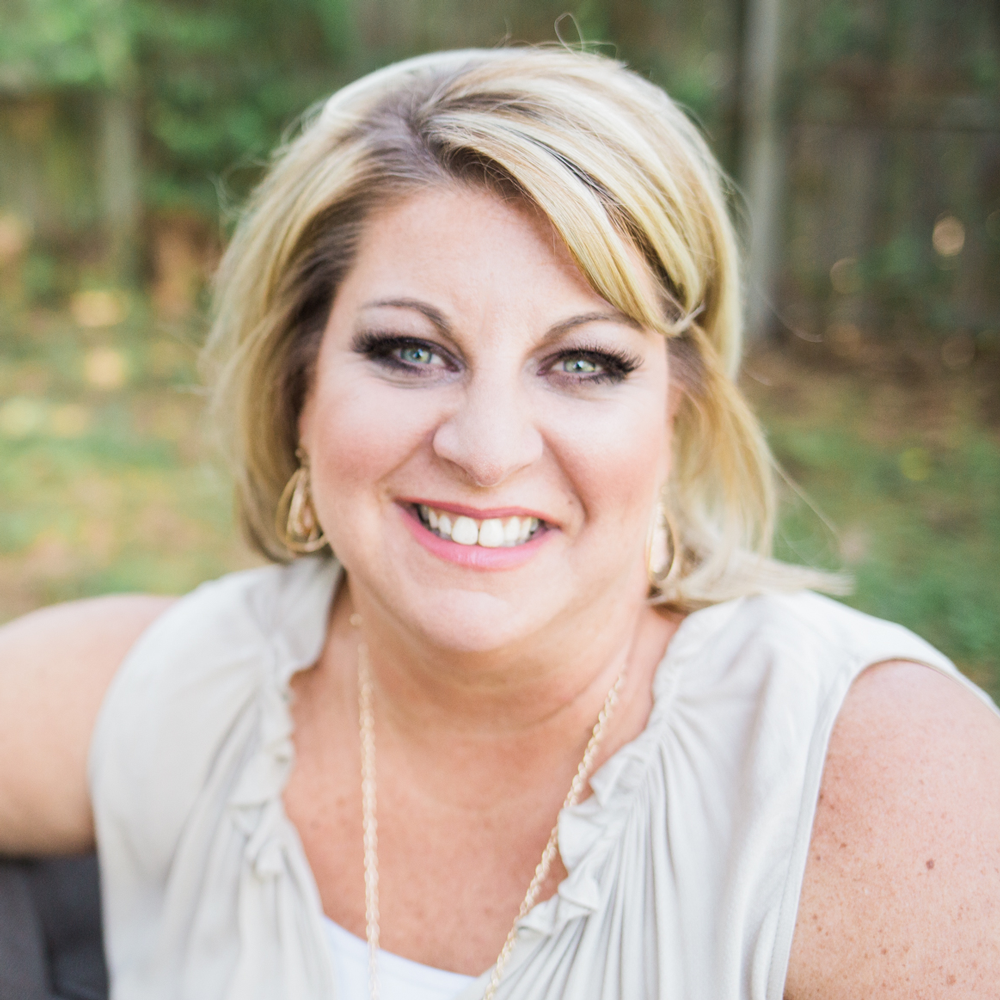 Ashton Ainsworth, Stylist
Ashton is a lifelong resident of DeSoto County. She made cosmetology the career of her choice during her sophomore year of high school. She loves this industry because of the creativity involved. She has been certified with the Matrix color line and has also taken the Sahag dry hair cutting class. She enjoys taking classes in order to further her education and stay up to date with the latest trends.
In her time away from Studio 139, Ashton enjoys spending time with friends and family, painting, singing. and reading. She looks forward to all the opportunities God will bless her with to interact with and to serve others in this field.
Megan Lee, Stylist
Bio Coming Soon!!!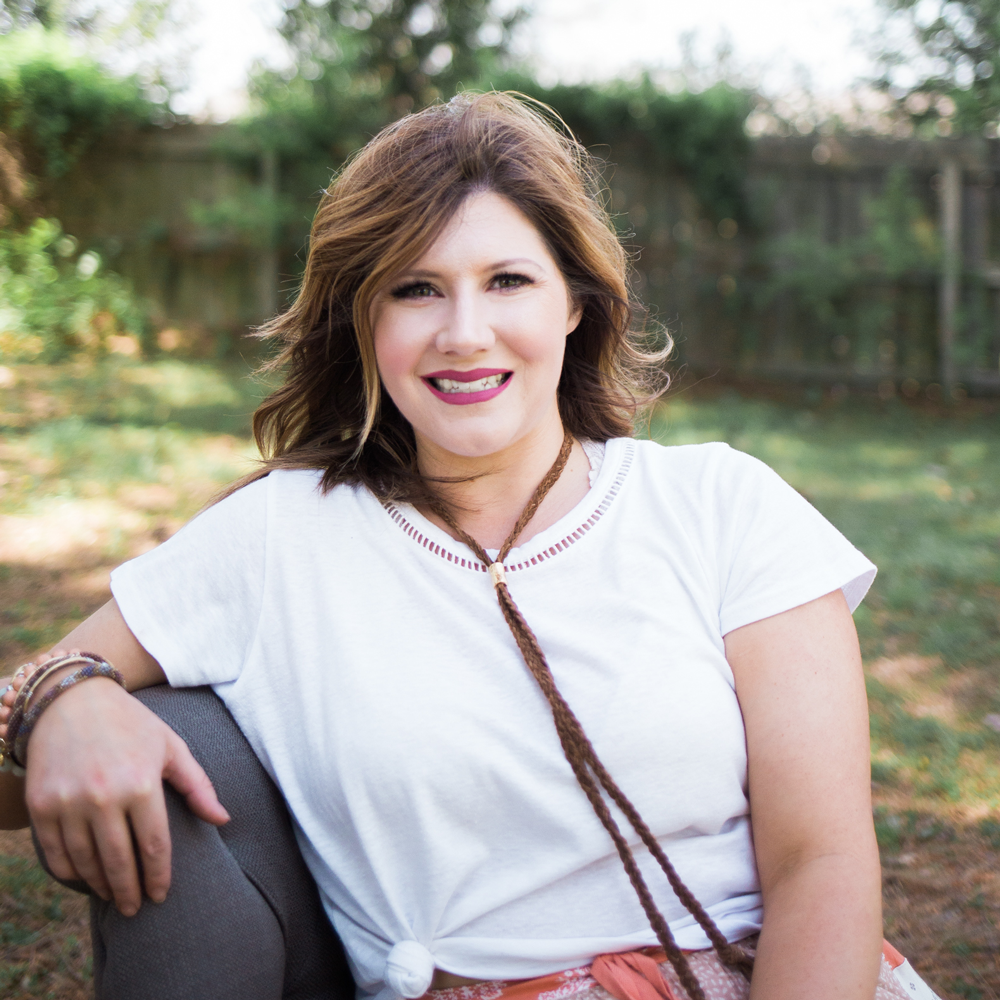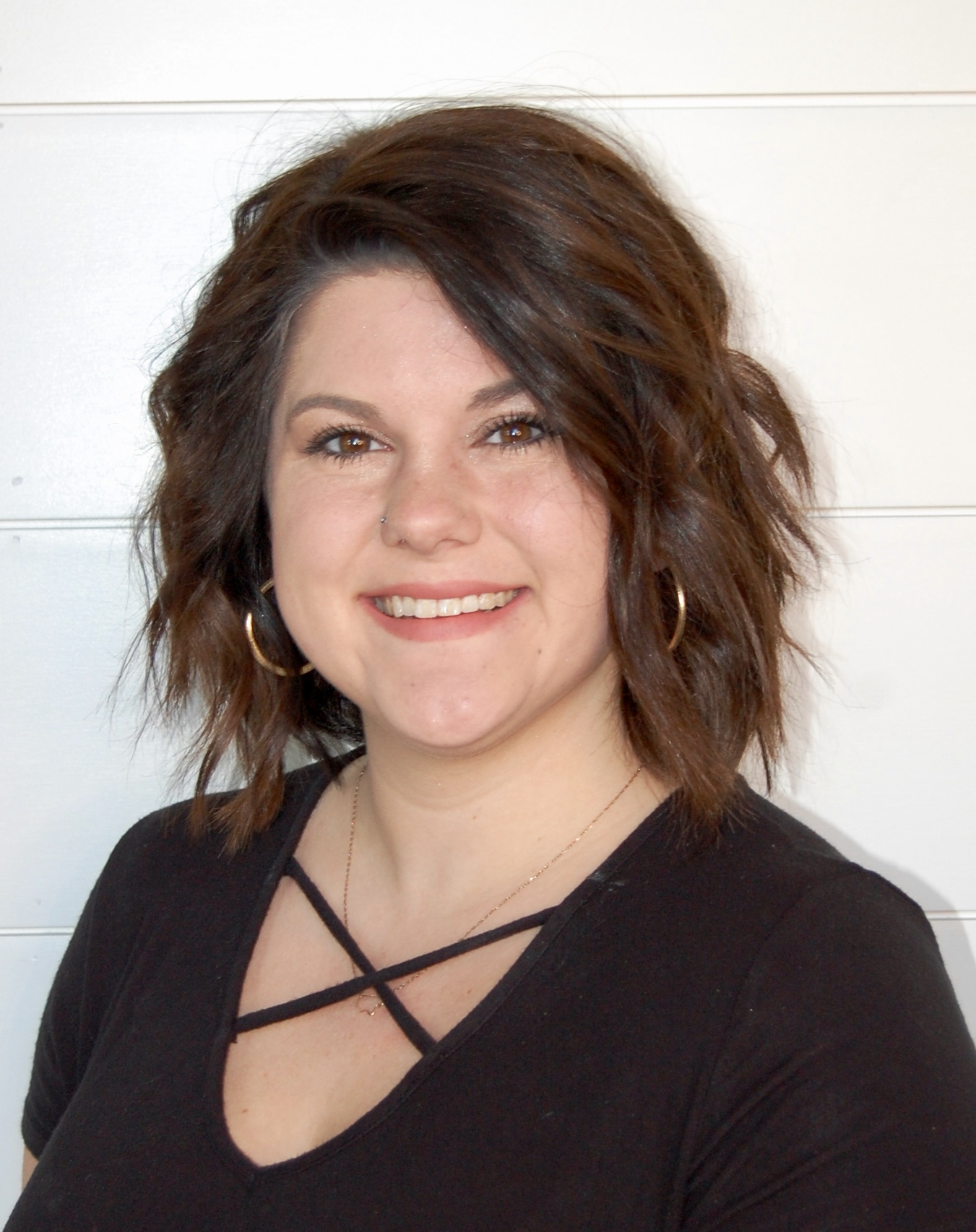 Mary Shepherd, Stylist
Bio Coming Soon!!!
Jamie Pino, Stylist
Bio Coming Soon!!!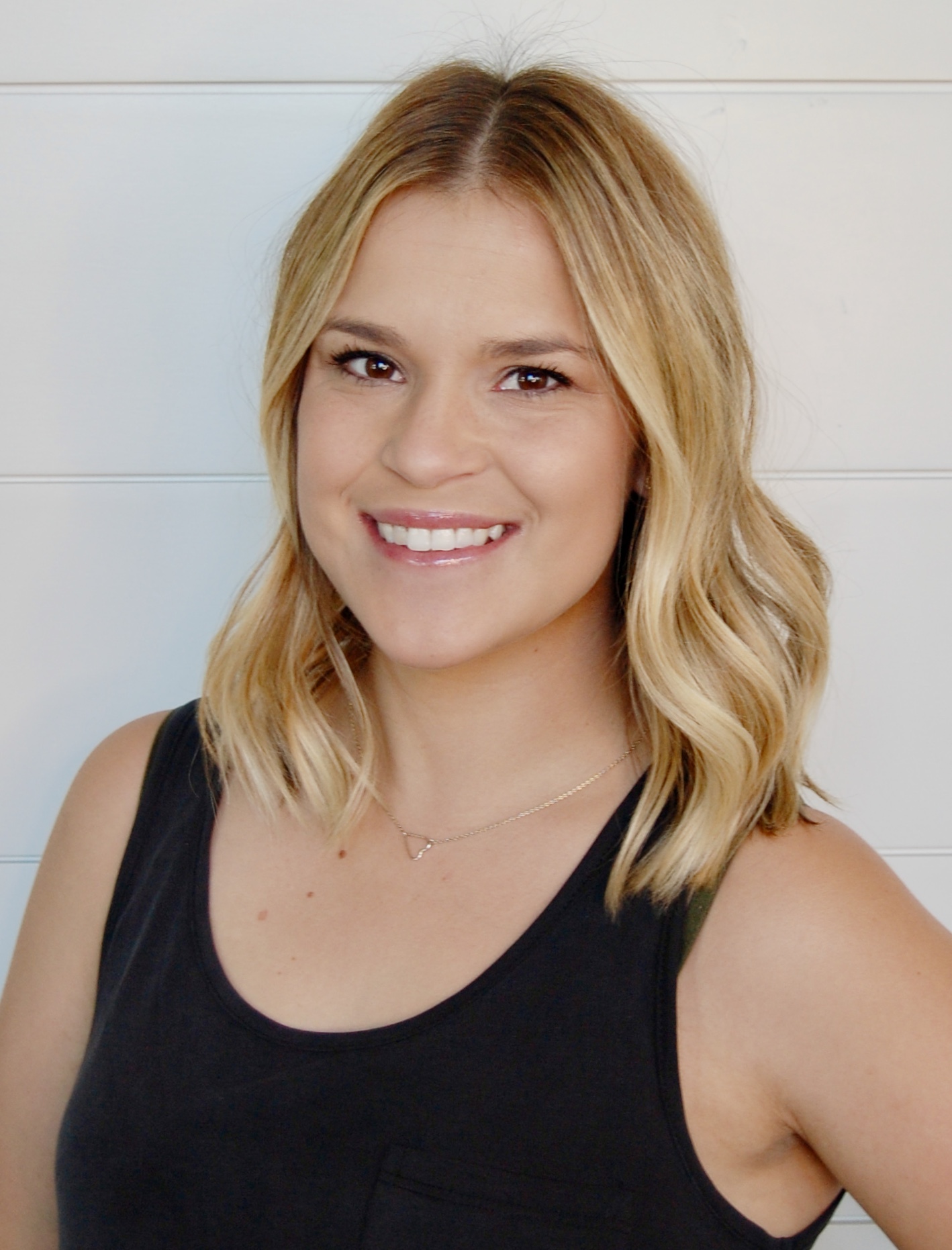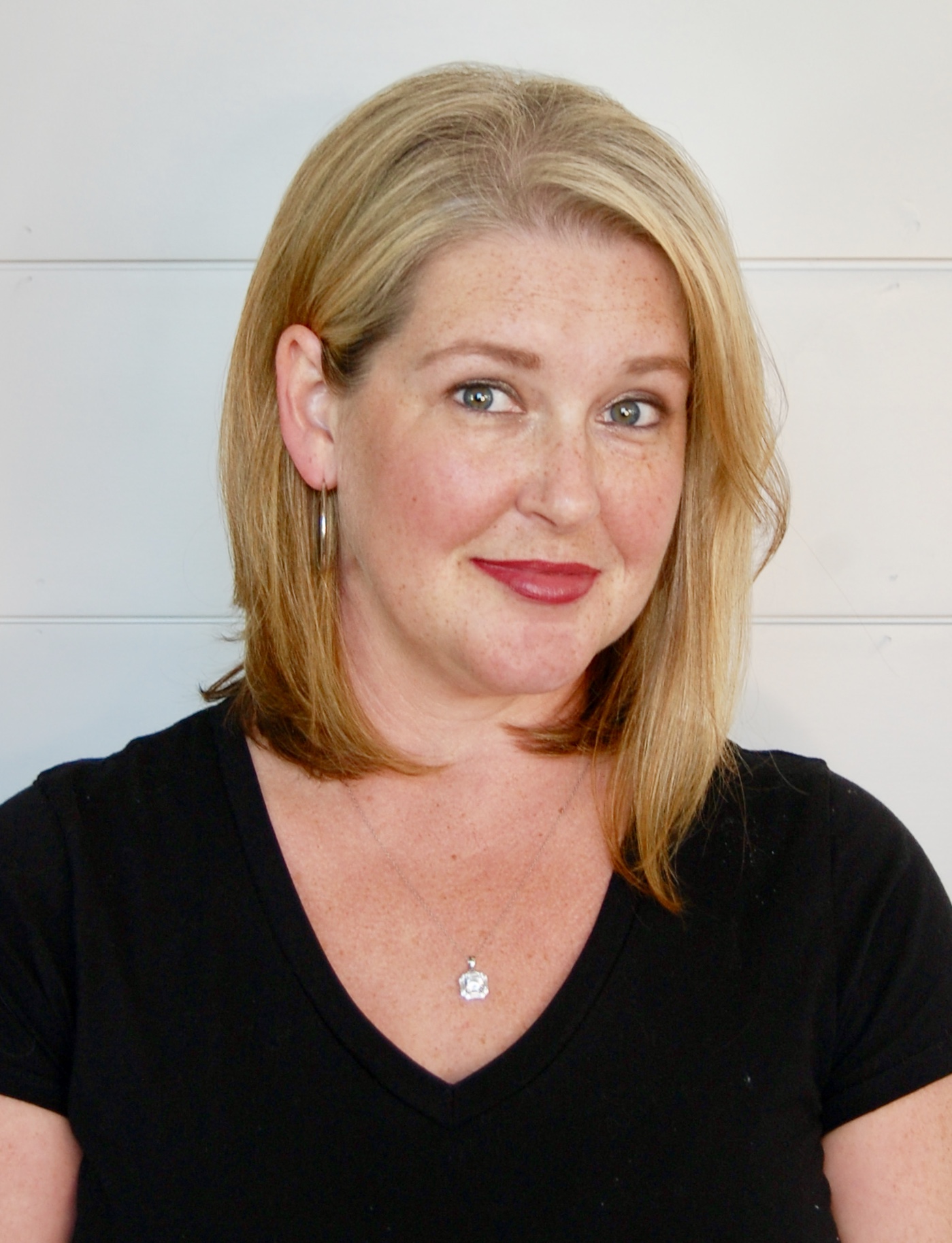 Lauren Melton, Stylist
Bio Coming Soon!
Chelsea White, Stylist
Bio Coming Soon!!!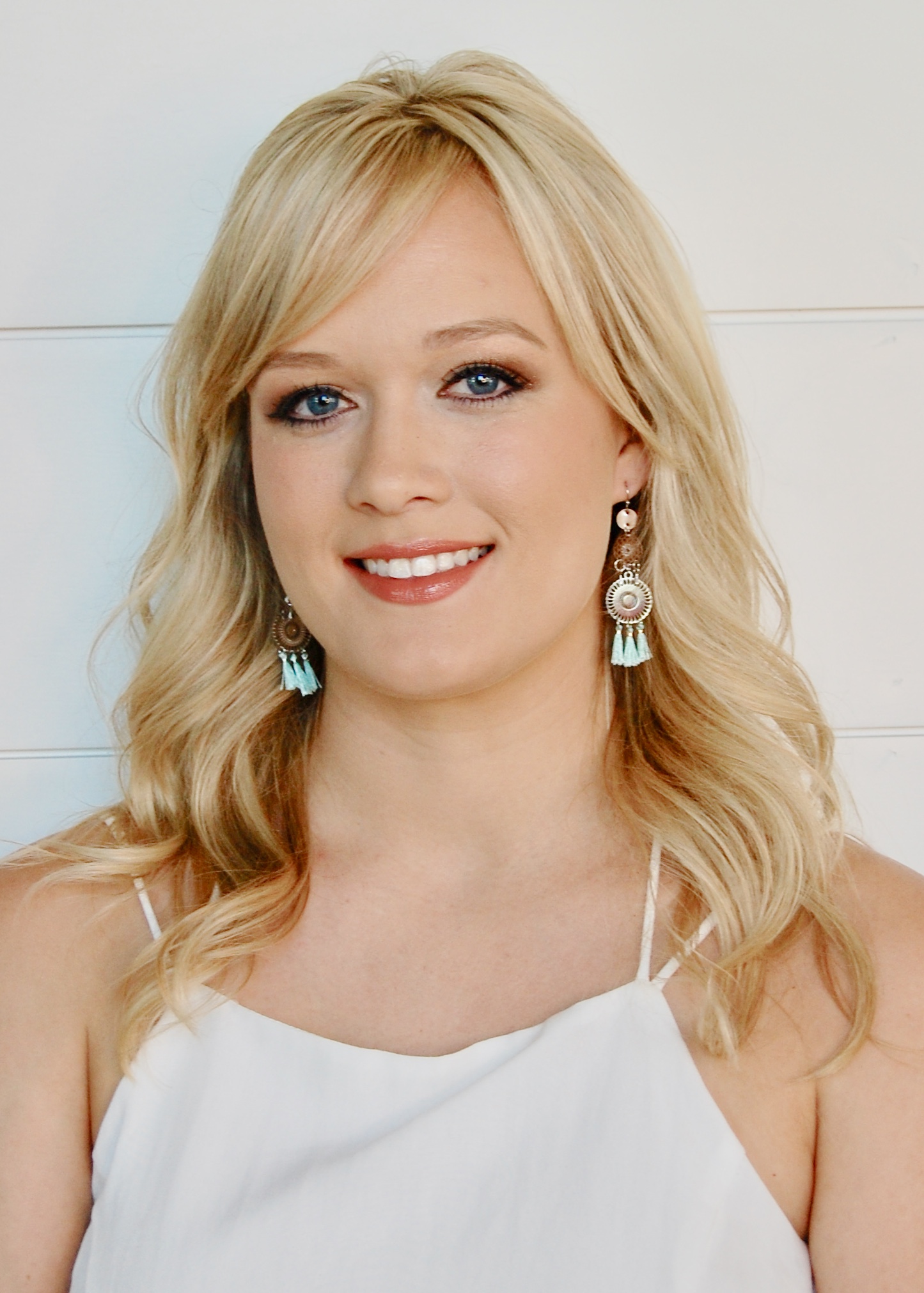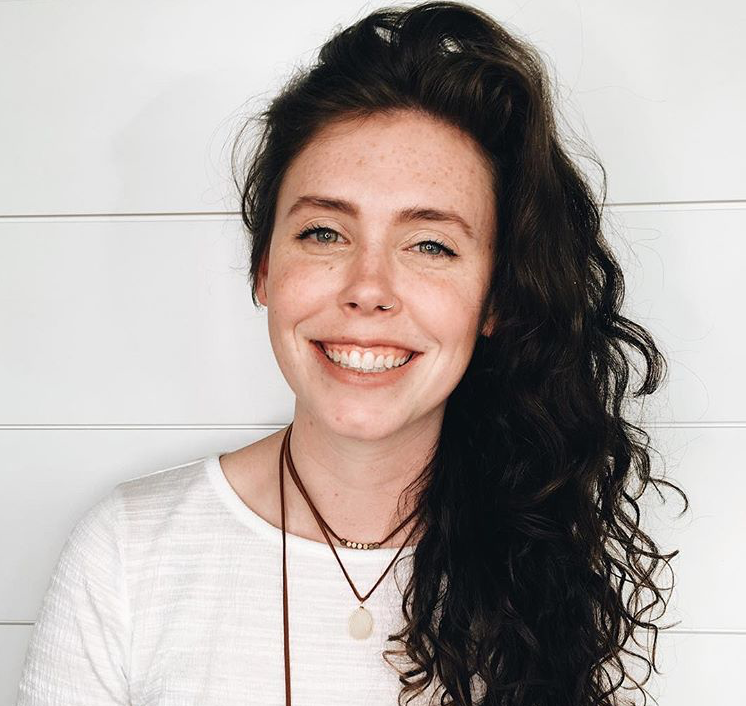 Christen Mallett, Stylist
Bio Coming Soon!!!
Emily Bishop, Stylist
Bio Coming Soon!!!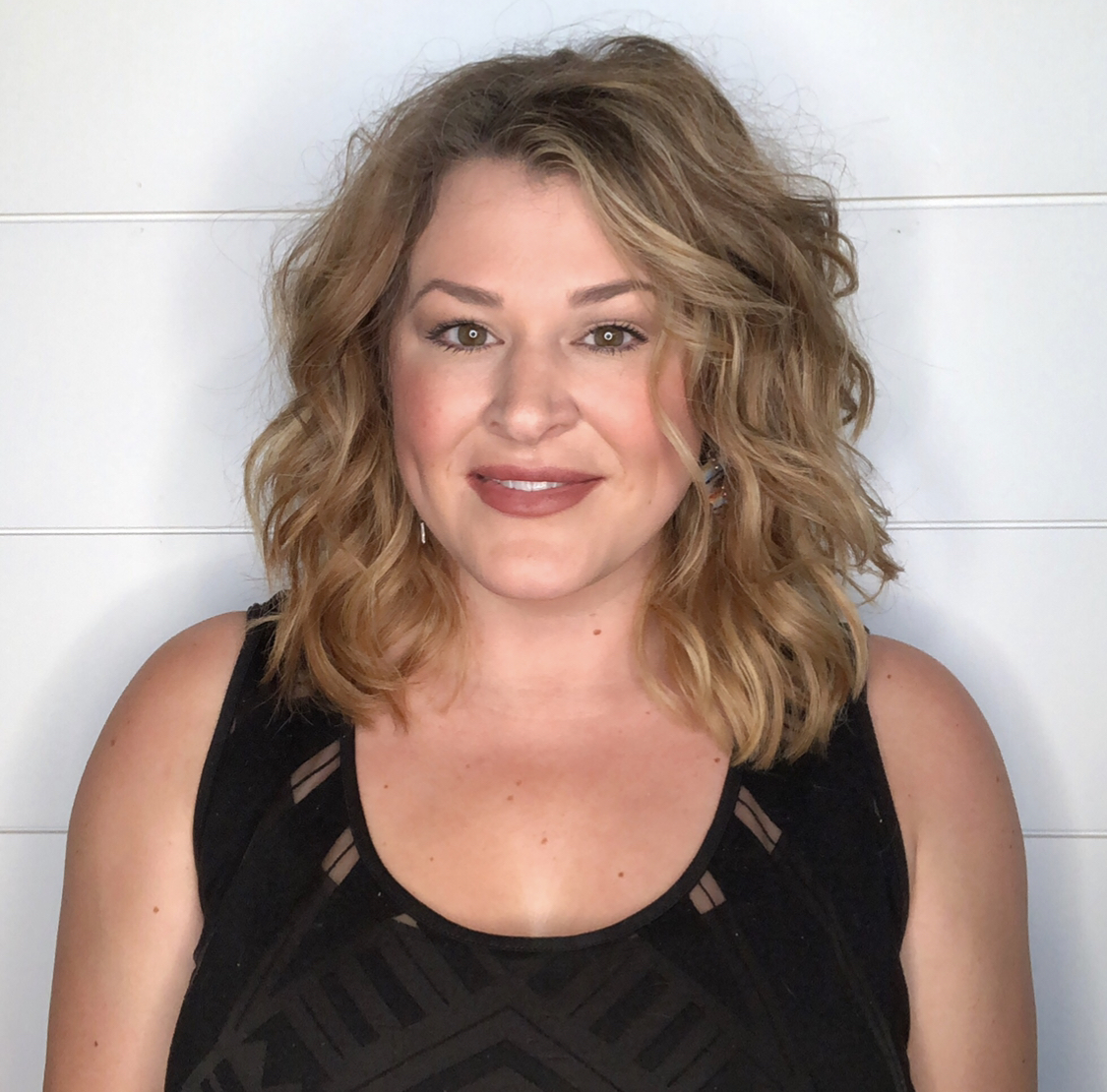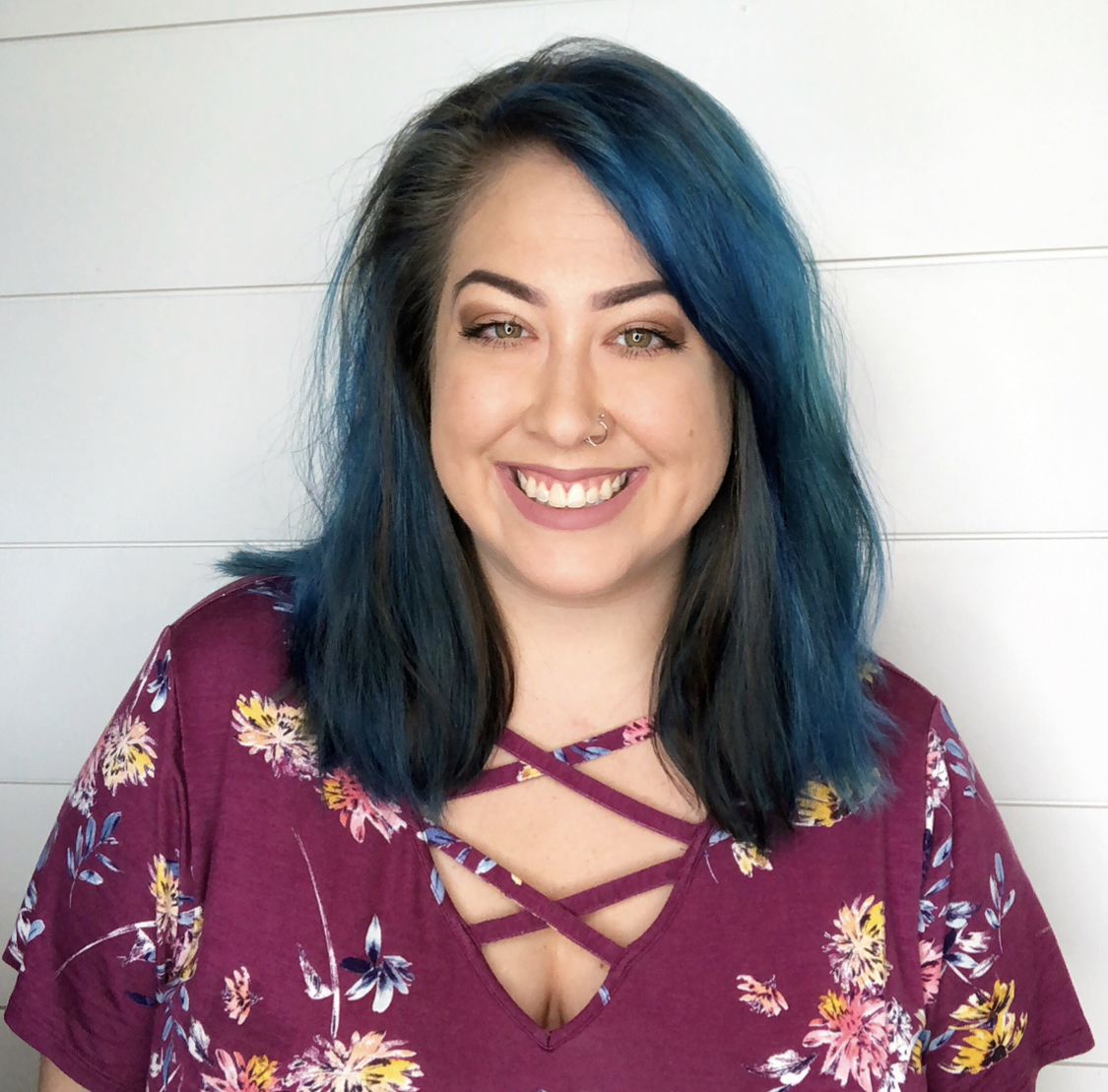 Madyson Cole, Stylist
Bio Coming Soon!
Angel Gustafson, Nail Technician
Angel has been a nail technician for 3 years. She has a certificate in Cnd shellac. She offers basic manicures, shellac manicures, basic pedicures, and spa pedicures. She loves trying new nail colors and techniques used to make nails beautiful!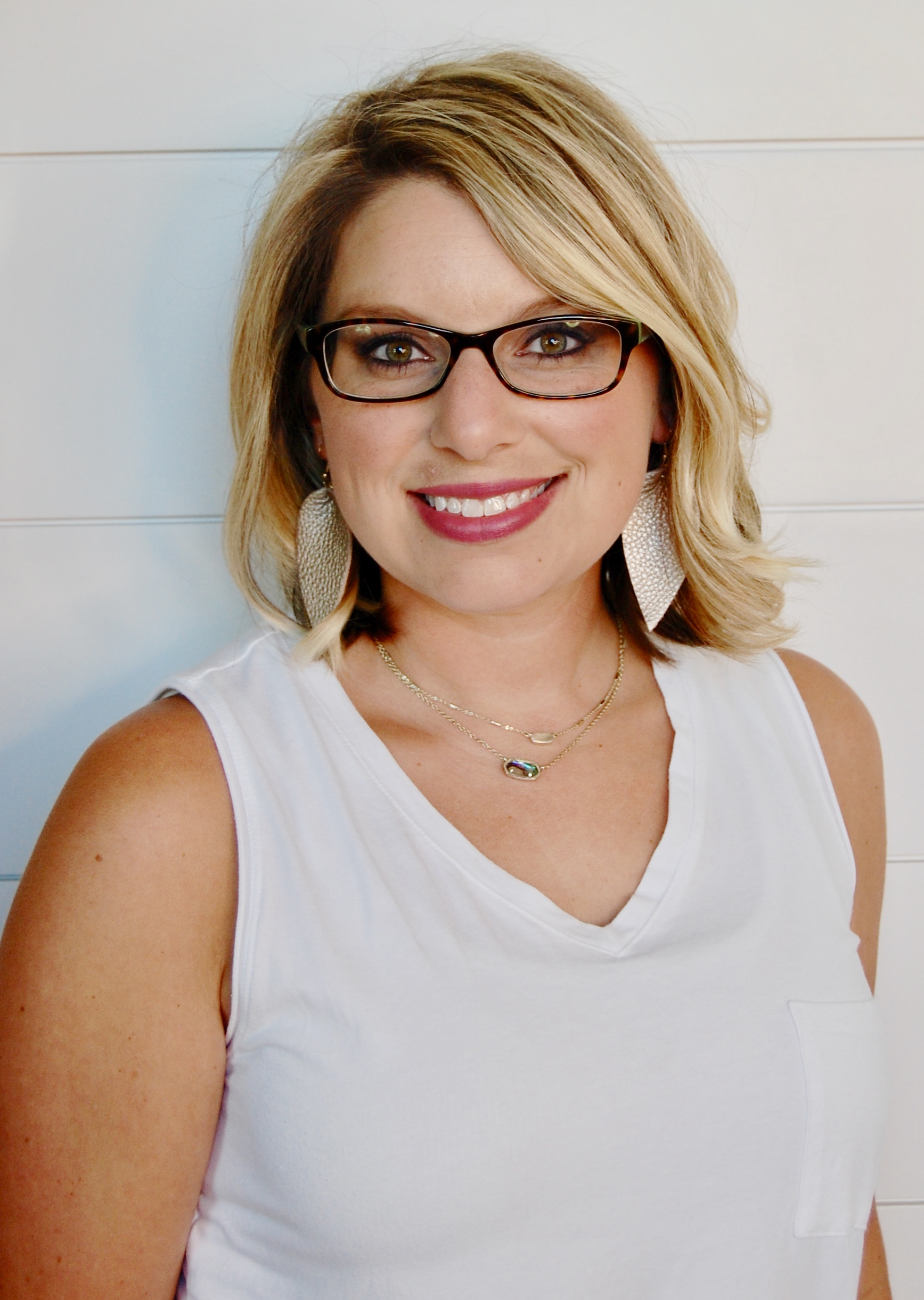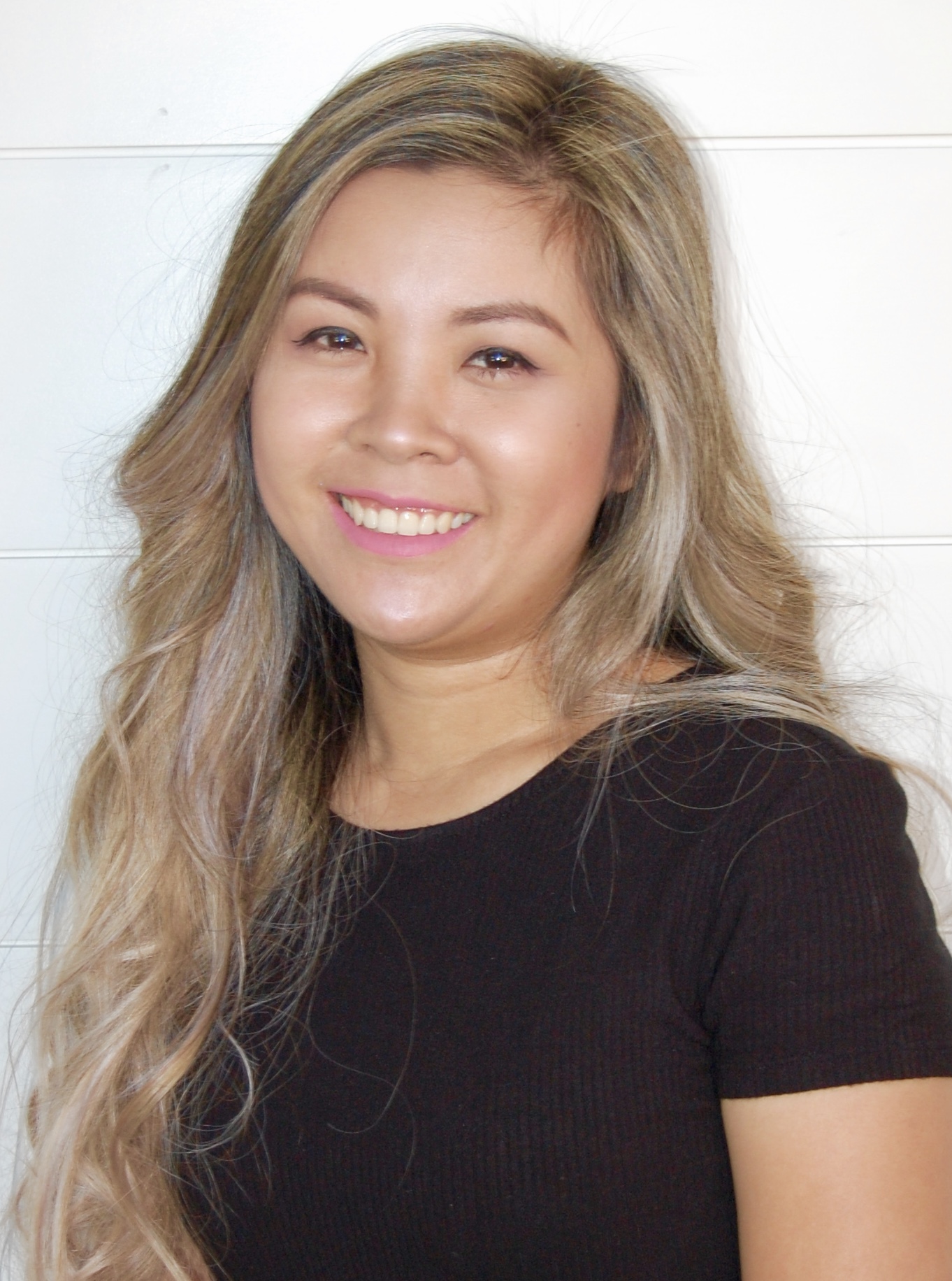 Le Thuy Nga, Nail Technician
Bio Coming Soon!!!
Melinda Harris, Nail Technician
Bio Coming Soon!!!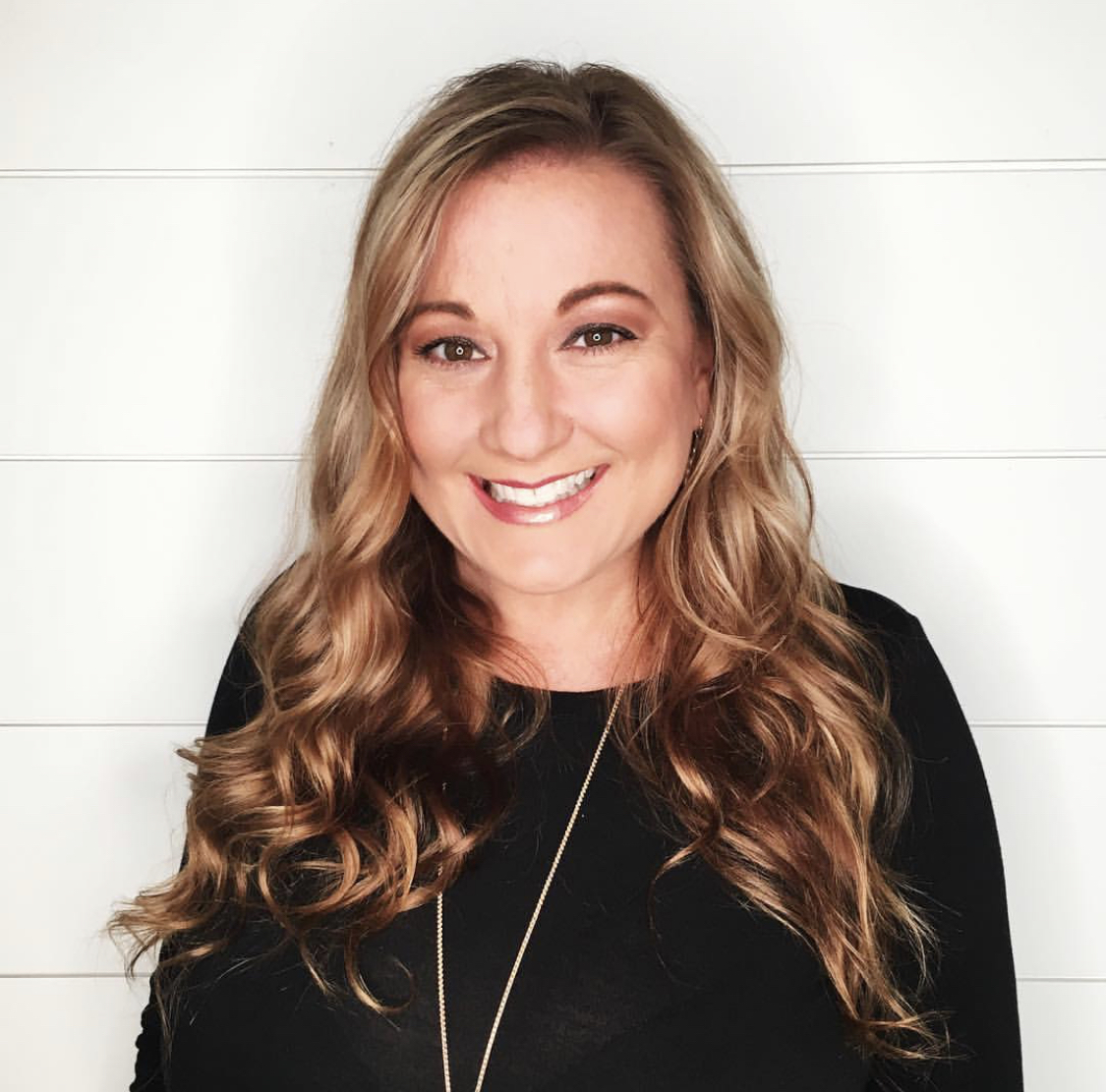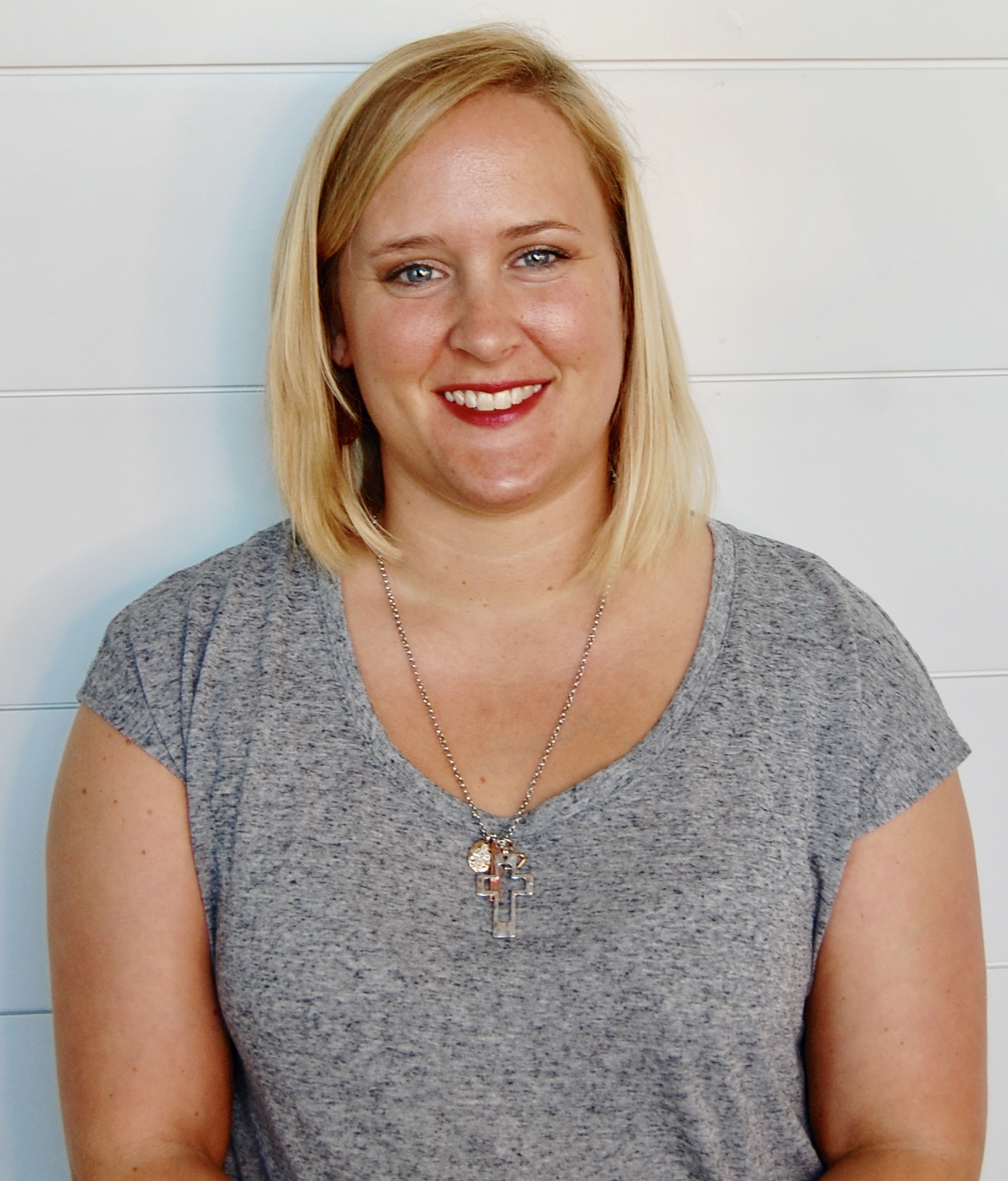 Britni Bachorski, Massage Therapist
Bio Coming Soon! LIC #1982
Katie Mathews, Massage Therapist
Bio Coming Soon!!! LIC #1029